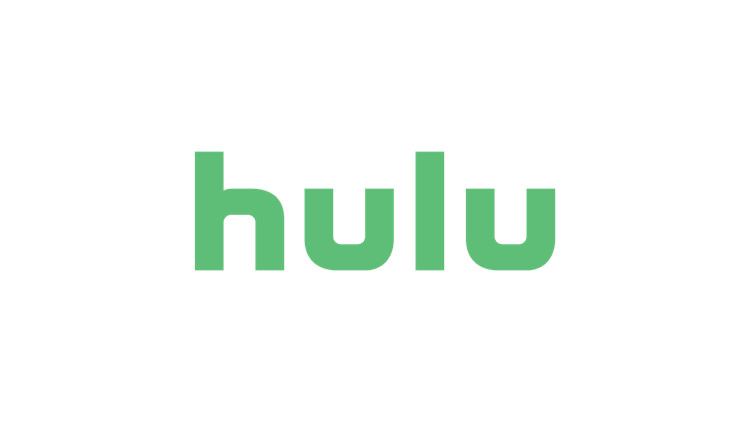 Hulu has provided entertainment for the masses for over a decade and I was excited to see what it had to offer.
Though Hulu does provide several cartoons for kids to watch, my personal favorite being Jimmy Neutron, their original shows are definitely made for mature audiences.
Their newest show "The Great," which is loosely based on "Catherine the Great," the empress of Russia in the late 1700's, is considered a comedy/drama. I was excited to check this show out, because I thought it might be like the recent period film "Emma," which was very funny and entertaining to me. However, I was met with nothing but very crude humor instead of clever comedy. I decided to switch to something else within 10 minutes of watching "The Great."
I moved on to "Mrs. America," a show staring Cate Blanchett as Phyllis Schlafly and shows her unexpected negative reaction to the Equal Rights Amendment. Cate Blanchett is wonderful in this and though I kept watching for a few episodes, the lack of action and too much dialogue started to bore me.
I moved on again hoping to find something that would keep me hooked, which is when I stumbled upon "The Act," a Hulu original that was released last year, based on a true crime. I remembered the show being fairly popular and I was already familiar with the crime that it is inspired by, so I thought this show might keep me more entertained and I was right.
"The Act" stars Joey King as Gypsy Rose Blanchard and Patricia Arquette as Dee Dee Blanchard. Gypsy and Dee Dee were a real-life mother and daughter duo who were in the public eye because Gypsy suffered from several chronic diseases that left her wheelchair-bound, eating out of a feeding tube and with the mental capacity of a 7-year-old. Dee Dee even claimed Gypsy had leukemia causing her baldness. Due to her medical issues they benefited from organizations like Habitat for Humanity, the Ronald McDonald House and the Make a Wish Foundation.
However, after some very odd Facebook posts from Gypsy and Dee Dee's shared account, in June of 2015, neighbors became concerned and alerted law enforcement. Dee Dee was then discovered murdered in the home she shared with Gypsy and there was no trace of Gypsy anywhere except for her abandoned wheelchair.
They did find Gypsy eventually, with a man that she had secretly met online. She was perfectly capable of walking, eating and it was obvious nothing was wrong with her mentally.
Then the truth came out. Gypsy had convinced her online boyfriend, Nicholas Godejohn, to murder her mother so she could escape with him and attempt to live a normal life.
Turns out Dee Dee went to great lengths to convince the public that Gypsy was very sick and to maintain power over her daughter including lying about Gypsy's real birth year and ignoring tests given by doctors proving she was perfectly fine.
Dee Dee had Gypsy subjected to several unnecessary medical procedures including having her salivary glands removed. The lack of salivary glands coupled with the side effects of her anti-seizure medication caused her teeth to decay. She had to have most of her front teeth extracted and replaced with a bridge. She also would shave Gypsy's head to make it appear that she was going through chemotherapy treatments.
Bernardo Flasterstein, a pediatric neurologist who treated Gypsy and found nothing wrong with her, suspected the possibility of Munchausen syndrome by proxy, which is when a caregiver creates the appearance of health problems in another person. The cause is unknown, but the primary motive could be to gain attention and manipulate doctors.
"The Act" does a great job of giving us an idea of what Gypsy went through leading up to her mother's murder. The acting from King and Arquette is phenomenal and the details from their clothing to Gypsy's princess portrait is true to real life. I can appreciate their attention to detail.
This show is definitely not for kids, as with most of Hulu's original shows, but if crime is your thing this show will entertain you.