The Army Installation Management Command Exceptional Family Member Program has partnered with LRP Publications to provide free courses intended to help families and educators with children who have special needs.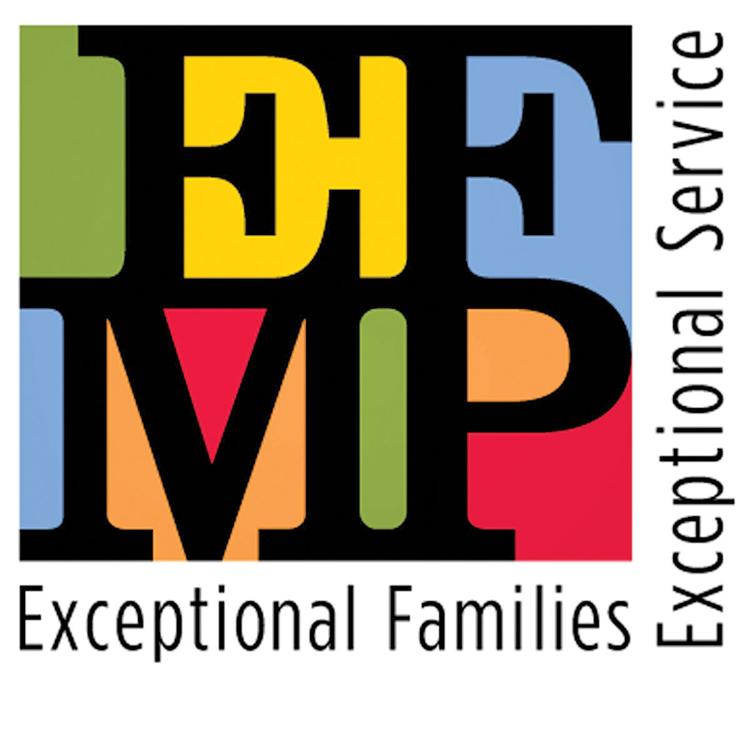 Special Ed Connection and DirectSTEP are now available to military families. The Fort Hood EFMP is encouraging families from the greater-Fort Hood area to sign up for the beneficial courses, which are available free for all military and Department of Defense personnel assigned to Army installations, as well as K-12 educators serving military children.
Special Ed Connection is an attorney-maintained searchable online reference center specifically for special education needs. Chad Posnan, senior education specialist with LRP Publications, explained the database is like having an expert at one's fingertips.
"It's for answers, it's for clarification on anything you think people could ask," Posnan said. "The purpose of the site is so people know what it means to be compliant with the law."
Posnan said there are a lot of legal issues with regards to special education or special needs. Instead of searching for information on Google and coming up with dozens of sources which may not be legally-sound, Posnan said Special Ed Connection provides the law-compliant answers, provided by attorneys who know the law.
"Knowledge is power – you need to know what the law means," he said. "This searchable resource puts that information at your fingertips."
DirectSTEP is an online database of approximately 100 self-paced courses of various topics. Posnan said all the courses were recently revamped. They were previously three to four hours long, but have been condensed to one hour each.
"The difference is with Special Ed Connection, you're searching for information," Posnan explained about the courses. "With DirectSTEP, the titles are on a specific subject."
He explained there are courses that address the Individualized Education Program meeting, the IEP process, behavioral issues, etc. Posnan said the courses can be paused at any time and will allow someone to pick up where they left off.
Tom Jones, branch manager for Fort Hood EFMP, said Fort Hood services families from Dallas to Houston, so this resource will help them reach more of the estimated 4,500 families with EFMP needs.
"It's a good resource to train parents when we can't physically be there," Jones said. "It's an opportunit to have farther-reaching information than we would have."
Special Ed Connection can be accessed at www.specialedconnection.com. Families can register for DirectStep at http://armyefmp2019-ds.lrg.com. Each eCourse requires a key code which can be found at Army OneSource, https://www.myarmyonesource.com/familyprogramsandservices/familyprograms/exceptionalfamilymemberprogram/default.aspx.
For more information about the Fort Hood EFMP, contact Jones at 254-287-6070. The program hosts an EFMP Orientation at 10 a.m., the second Tuesday of each month, at the Oveta Culp Hobby Soldier and Family Readiness Center, Bldg. 18000, Battalion Avenue.