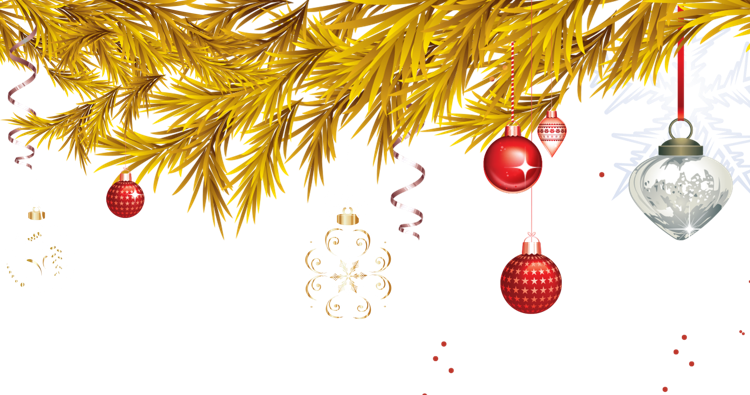 "Christmas is not about what you get, but what you give," Santa's Workshop President Charmaine Nunnally, said. 
Santa's Workshop, a nonprofit organization, opened their doors for the holiday season Nov. 21 with a ribbon cutting ceremony.
The nonprofit organization provides gifts for active, Guard and Reserve service members and their families on Fort Hood. In order to qualify, Soldiers must have children between 6-months and 12-years-old.
"I feel like our Soldiers and their families are invaluable. Our country couldn't survive without our military and I don't feel like they are compensated for what they give," Santa's Workshop Publicity Chair Dana Key said. "I feel like the kids serve, the spouses serve — we all serve in support of our Soldier, which supports our Army, and supports our military … so I think that it's important for us to support them in any way that we can."
Nunnally and Key, both Army wives, understand the difficulties that military families go through.
"I hope programs like this stay around forever, because it is a unique life and sometimes I think people forget how much the sacrifice is for these families," Nunnally said about military families.
She said that Christmas is her favorite time of year because of what it represents — the season of giving.
"I feel like Santa's workshop gave me the best of both worlds — it gave me an opportunity to serve some of the best people ever, which are military families and Christmas — wrapped in one," Nunnally said.
Units can nominate Soldiers to receive assistance or Soldiers can request assistance through their unit. Although, the Santa's Workshop deadline has ended, emergency applications will still be accepted until Dec. 1. Nunnally shared that although their target audience is E-5 and below, Santa's Workshop is open to all ranks.
Key said that the "elves" (volunteers) assist the parents during their shopping, from start to finish. While parents shop, the elves push around a red "sled" (cart) collecting the children's gifts.
"Here, the parents actually get to shop our shelves, which means they come and choose a stocking stuffer. This year, they will also receive a stuffed animal and then they get to choose two brand new toys, as well as a book for each child and a game for the entire family," Key said. "So, it's very personalized, so that's what the elves do from start to finish."
Nunnally shared the board game is meant to promote quality family time. The elves at Santa's Workshop organize and collect toy, book and board game donations throughout the year in preparation for the holiday season.
"We just want them to know that when they come here — this isn't a charity, this is our opportunity to shower them with love, take care of them and it's just like a warm Christmas hug — from us," Nunnally said.
Last year, Santa's Workshop supported over 3,000 children and 1,500 families.
"They just feel like Christmas has come," Key said. "We are giving to them, but they give to us."
Brig. Gen. Darren Werner, III Corps director of sustainment and 13th Expeditionary Sustainment Command commander, was one of many Fort Hood community leaders who came out to support the opening ceremony. The commander of 13th ESC spoke to the community about the history of Santa's Workshop and accomplishments.
"This helps our Soldiers offset some of the cost of Christmas and it guarantees that our Soldiers' children get the 'gift of giving,'" Werner said.
Santa's Workshop was established in 1998 by the 13th ESC. Werner said he is proud to be a part of an organization that continues to serve Soldiers and their families.
"This is a continuation of the legacy of the 13th ESC," Werner said.
Santa's Workshop currently has over 5,000 toys, 2,000 books and 2,000 board games, Nunnally said.
"My favorite part was the cutting of the ribbon and opening up the toy room, so that we could start giving out the gifts. It's also great to see all the friends and community members who are giving so much to this program," Werner said, "and to thank the board for Santa's Workshop, as well as all the volunteers who come here and put so much time and effort into it."
During the ceremony, Werner expressed his gratitude to all the local organizations and volunteers for their consistent commitment to Santa's Workshop throughout the year.
"They come together for this charity and they do it extremely well and they provide countless number of toys and books …," Werner said. "It represents what the season is about — it represents giving, fellowship and charity."