Pvt. Justin Antwan Lewis, 19, died April 17 of apparent gunshot wounds in Killeen.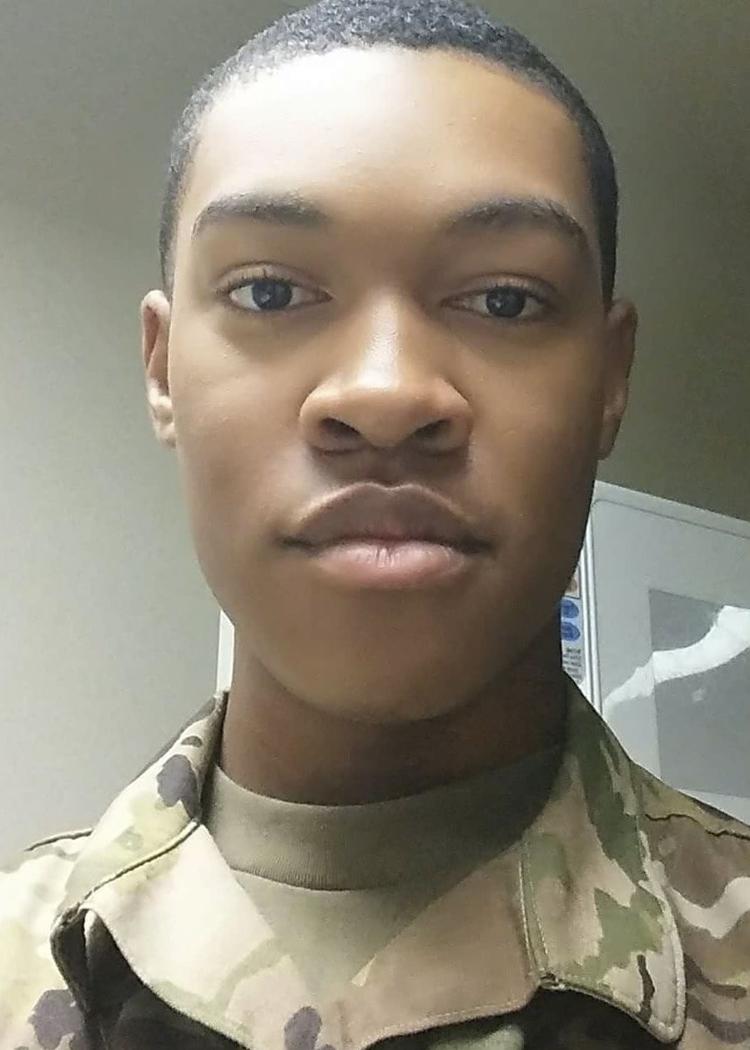 Lewis, whose home of record is listed as Henderson, North Carolina, entered active-duty service in August 2016 as a cavalry scout. He was assigned to 3rd Cavalry Regiment, Fort Hood, since February 2017.
Lewis's awards and decorations include the National Defense Service Medal and the Army Service Ribbon.
Circumstances surrounding this incident are currently under investigation by the Killeen Police Department.