Pvt. Wanya Bruns, 20, died of an apparent gunshot wound Nov. 26 in Killeen.
Bruns, whose home of record is listed as Bellwood, Illinois, entered active-duty military service in February 2016 as a cavalry scout.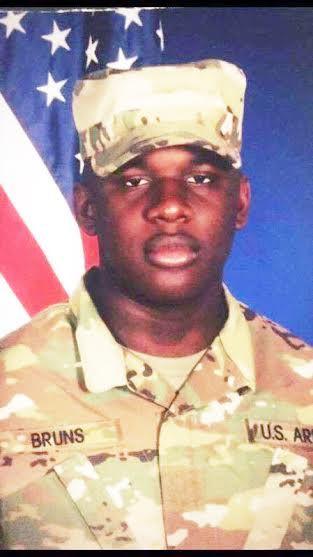 Bruns was assigned to the 2nd Brigade Combat Team, 1st Cavalry Division, Fort Hood, since July 2016.
Bruns' awards and decorations include the National Defense Service Medal and Army Service Ribbon.
The incident is under investigation by the Killeen Police Department.
For more information on this investigation, call Carroll Smith, Killeen Police Department at 501-8807.