Trick-or-treating hours/safety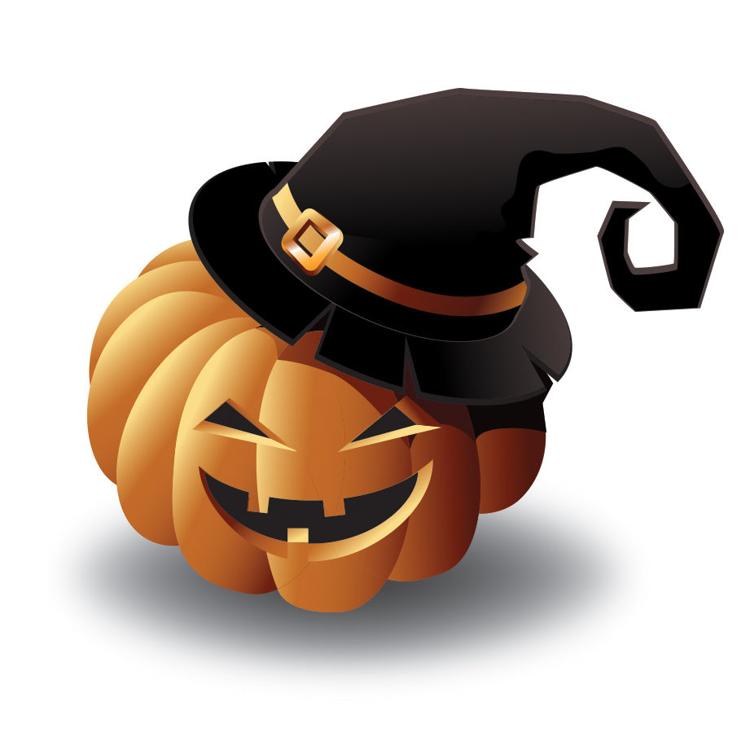 Trick-or-treating will be held 6-8 p.m. Oct. 31 on Fort Hood. For the safety of children, use flame-retardant costumes. While trick-or-treating, make sure parents and children can see clearly. Costumes with masks can obscure vision. Halloween costumes should fit properly, so they do not cause a tripping hazard for children. Children and parents should carry a flashlight and/or reflective clothing, so they are clearly visible to passing vehicles. Costume props should be made of rubber, with no sharp points or edges. Beware of open flames while trick-or-treating, including jack-o'-lanterns. Before children eat candy, make sure to inspect candy for opened packages and/or candy, which could cause an allergic reaction. Finally, there's safety in numbers, so don't trick-or-treat alone.
Post Housing Town Hall
The next quarterly Fort Hood Family Housing Town Hall event will be held at 9:30 a.m. Nov. 7 at Howze Auditorium. Fort Hood leaders will brief the status of issues within their designated unit-sponsored housing areas.
Fall back Saturday night
Daylight Savings Time ends this weekend. Before heading to bed Saturday, be sure to "fall back" and set your clocks back one hour.
Norwegian Foot March
The Garrison Religious Support Office will host a Norwegian Foot March on the 69th anniversary of posthumous Medal of Honor recipient Chaplain (Capt.) Emil Kapaun's capture and subsequent 87 mile forced march to a North Korean prisoner of war camp. The event, an 18.6-mile road march, begins at 4 a.m. Nov. 1. For more information contact 288-6545.