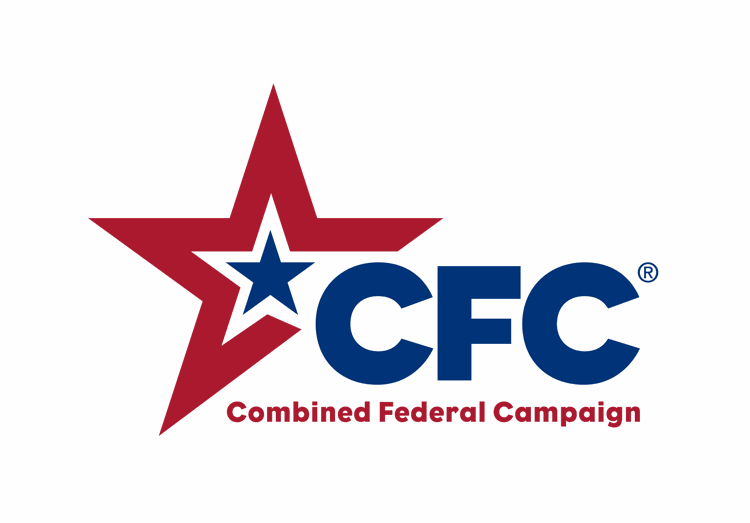 Every year, people pledge to show some love by donating millions of dollars to charities all across the planet.
"They support the Soldiers, family members and communities, both nationally and internationally," Willis McGriff, outreach coordinator for the South Central Texas zone of the Combined Federal Campaign, said.
Created in 1961, the CFC is the only authorized solicitation of all federal employees in their workplaces on behalf of approved charitable organizations. It is one of the largest and most successful workplace philanthropic fundraisers in the world.
CFC makes it easy for people to donate to their charity of choice, because CFC has already done all the hard work for people. CFC vetted all the organizations listed in their guide and then organized the organizations into categories to make it easy for people to find just what they're looking for. For the 2019 campaign, there are 998 different organizations listed.
"What is your cause," McGriff asked, explaining that is the first question he asks people. "Is there anything you're particular about? Any charity that you're concerned with?"
If, for example, a person wants to donate to military and veteran support groups, there are 55 different nonprofit organizations that have been vetted by the CFC. If, however, a person wants to donate to an animal charity, there are a whopping 103 different charities listed.
Each listing includes a brief description of each organization, a phone number, website address and the total percentage that goes toward administrative fees for that specific organization.
"When you donate to an agency, that's one thing you'll want to look at," McGriff suggested, due to the some organizations having a much higher administrative fee percentage than other organizations.
People can choose to donate as little or as much as they want, but for federal payroll deductions, the cap is at $9,999, he explained.
"People can donate one of three ways," McGriff said. "You can do it from your payroll, you can do a one-time check, or by a debit or credit card."
Retirees and contractors are also now eligible to donate to CFC. McGriff said retirees can have it deducted from their federal retirement pay, but contractors can make a one-time payment by check, debit or credit card.
"If you as a person says, 'Well, I can't donate any money this year, but I can volunteer some hours to a particular charity,' McGriff explained. "When you volunteer, you need to be prepared to work. They will have something for you to do."
In 2018, federal employees pledged more than $93 million to charitable causes through CFC. The monetary pledges totaled $90.5 million and volunteerism contributed to $2.7 million worth of volunteer hours.
McGriff said pledges can be made online at opm.gov/ShowSomeLoveCFC, so it is easier on people the next time they want to pledge. The traditional paper forms may also be used for pledging.
Pledging runs through Jan. 12, 2020. Pledges made during the pledge period will begin on Jan. 15, 2020.
There is no limit to the number of organizations one chooses to support. Pledges are tax deductible and tax receipts can be found online at cfcgiving.opm.gov/tax, by selecting the donation year.
For more information, visit opm.gov/ShowSomeLoveCFC or call McGriff at 254-681-9224.